one-pot
PASSION
AND INNOVATION
One-Pot is an innovative tech company whose purpose is to put on the market a new, highly innovative process for biofuels and green chemicals, produced from residual waste.
This technology is designed to improve currently used systems and overcome critical issues such as environmental, social and economic aspects.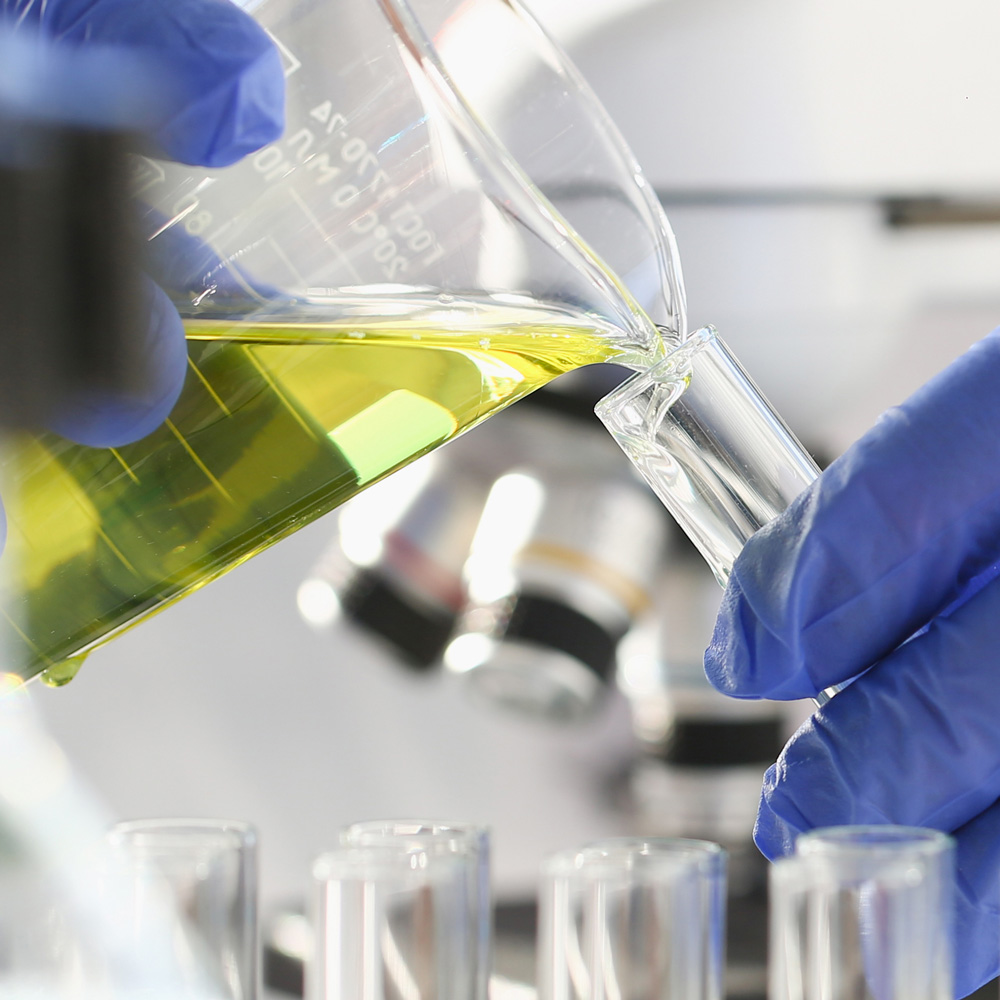 The partnership with the National Research Centre (CNR), has allowed One-Pot to launch an industrial research project and create a highly innovative process for the production of biodiesel and glycerol ethers (M, Di and Ter GTBE) from a single passage of any type of vegetable oil, even those characterized by high acidity such as waste oil and animal fats, or from glycerol used for the sole GTBE production.
One-Pot has patented this technology worldwide.
services
WE DELIVER
TECHNOLOGY

Research
Innovative process and pioneering vision.

Tech Transfer
We build solid relationships by sharing our expertise and technology.

Process Patenting
Our process is patented for production and granted worldwide.
tech
INNOVATIVE
TECHNOLOGY
Always committed to innovation and new technologies, One-Pot patented a process designed to overcome the environmental, social and economic critical aspects of currently used systems.
Based on an innovative process that uses a solid and acid catalyst, One-Pot technology solves the above mentioned issues, avoiding waste during the process, lowering energy consumption and enhancing overall efficiency.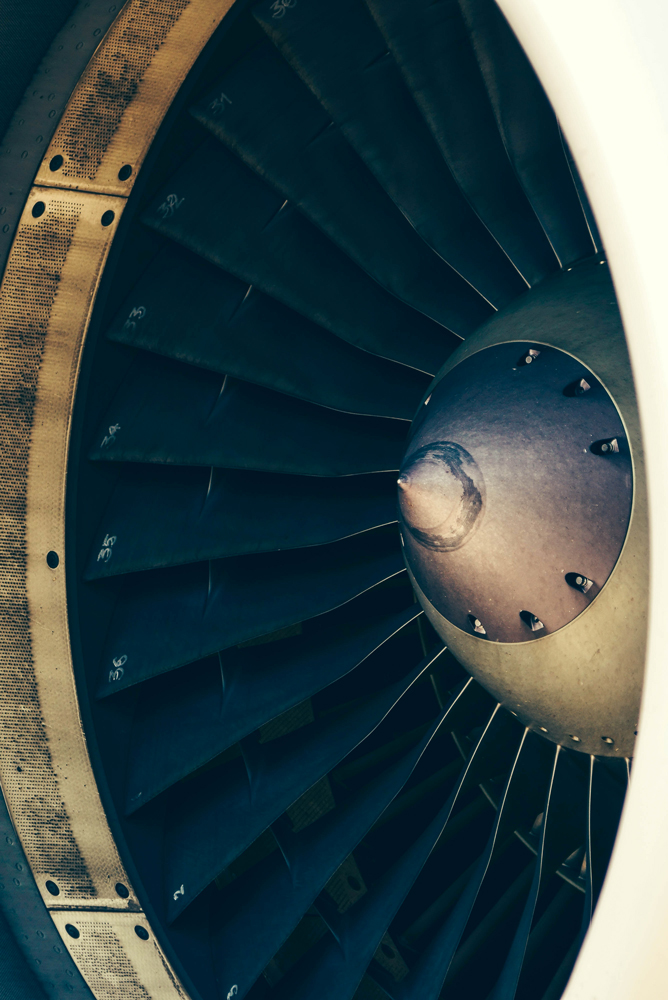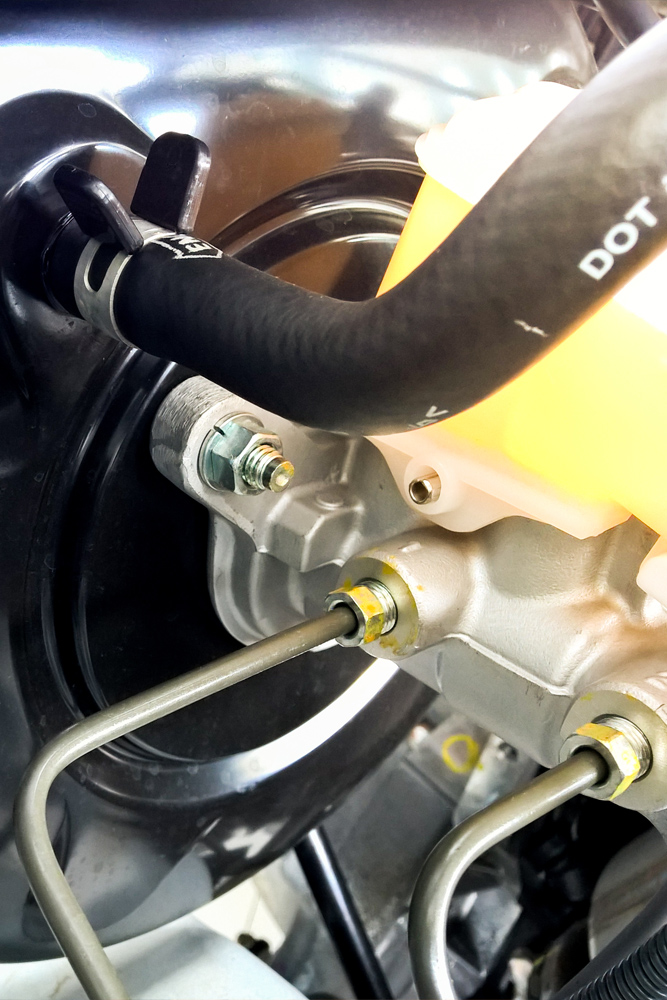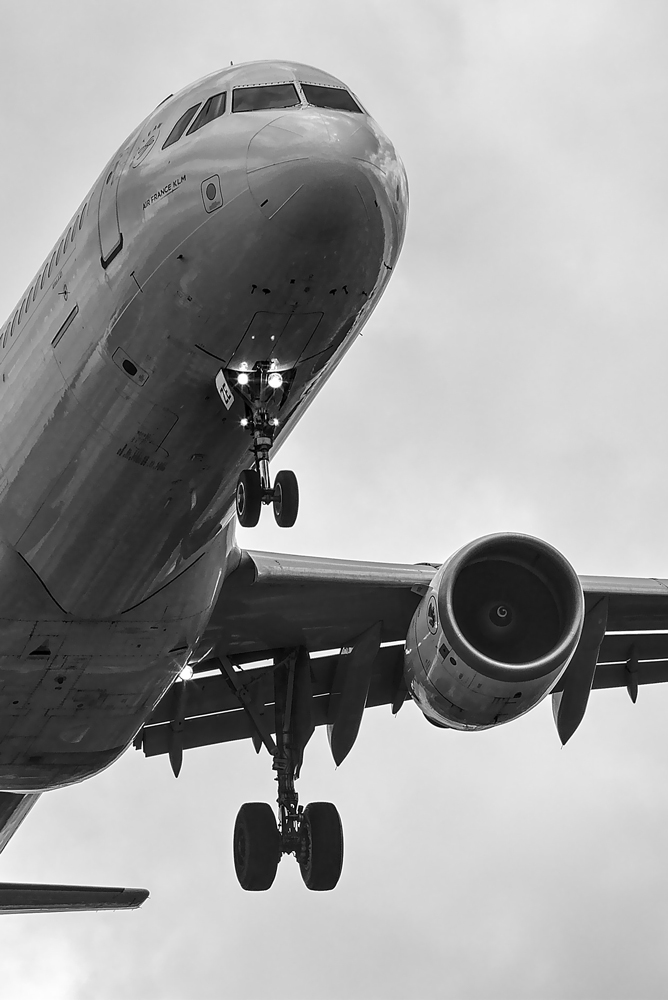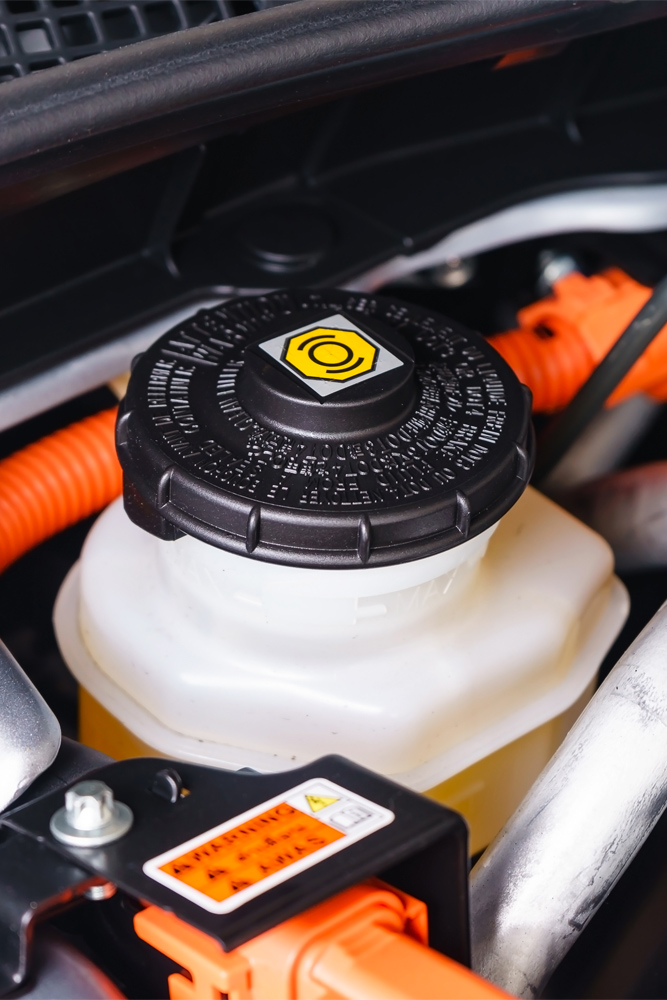 ONE-POT PROCESS SYSTEM
Based on an innovative process that uses a solid and acid catalyst, One-Pot system overcomes the previous mentioned issues.

1. NO SOAP FORMATION
Therefore avoiding washes and distillation.

2. GLYCEROL FREE
The innovative process is able to provide an effective transformation of glycerol into Glycerol Ethers (GTBEs, High Value co-product).

3. DIRECT TRANSFORMATION
The process catalyzes simultaneously and efficiently three different phases: the decomposition of MTBE (tert-butyl metyl ether), the transesterification of the triglyceride and the etherification of glycerol in a one single step transformation.

4. SUSTAINABILITY
The production process has reduced amounts of carbon dioxide emissions, as well as residual and waste production.

5. WASTE OIL TREATMENT
The versatility of the process allows the use of inedible and waste vegetable oils containing amounts of free fatty acids such as exhausted frying oils from the catering industry.

6. ENERGETIC EFFICIENCY
The process has a lower power consumption (-30%) than the current production systems, thanks to the use of microwaves, that allow the cracking of the reagent in a shorter time span. Plant production itself is therefore optimized in terms of energy consumption.

7. LOWER INVESTMENT COSTS
This innovative process takes place in a single step, meaning simpler and less expensive plant structures.
market opportunities
CO-PRODUCTION
OF BIODIESEL
AND GLYCEROL
ETHERS
A revolutionary process.
Ethers
As co-product of the production of the biodiesel, One-Pot technology obtains glycerol ethers (mono, D, Tri).
Direct treatment
One-Pot technology can also treat glycerol directly and turn it into glycerol ethers.
Uses
Glycerol ethers can be used as:
Hydraulic fluids
(classified dot4)

Additive for fuels (Octane Booster)

Anti-icing and anti-icing for jet fuels
milestones
CONTINUOUS
IMPROVEMENT
Our growth is based on a relentless quest for value. A constant commitment, which has allowed us to reach important goals in a short time span and pushes us to set new and challenging targets every day.
There is no success without growth and there is no growth without challenges.

WORLDWIDE PATENTING
Efficient and versatile, One-Pot's technology has been patented worldwide.

PILOT PLANT
The patent has been proved through a pilot production plant

TESTED AS HYDRAULIC FLUID
M-GTBE has been tested as a hydraulic fluid for braking systems and has been rated top of the range by a renowned potential customer.
projects
PIONEERS
BY NATURE
An ambitious approach focused on quality, sustainability and innovation, to build highly technological and innovative systems, respecting the highest quality and safety standards.
Always at work, from vision to results.
FURTHER
QUESTIONS?
Reach out to us!
Don't hesitate to ask us something. Email us directly info@one-pot.biz or leave a message through our form. Our staff will be always open and available to you.